SANITATION AND ENVIRONMENT EQUIPMENTS
SANITATION AND ENVIRONMENT EQUIPMENTS
Welcome to MINH HAI AUTO, your trusted source for top-quality sanitation equipment and cutting-edge environmental vehicles. At MINH HAI AUTO, we are committed to providing innovative solutions that help improve public health, protect the environment, and make communities safer and cleaner.
Our range of sanitation equipment is designed to meet the ever-evolving needs of municipalities, waste management companies, and businesses of all sizes. Whether you require robust garbage trucks, efficient street sweepers, or advanced wastewater treatment solutions, we have the right equipment to streamline your operations and reduce your environmental footprint, it includs:
Vacuum trucks, sewage vacuum trucks: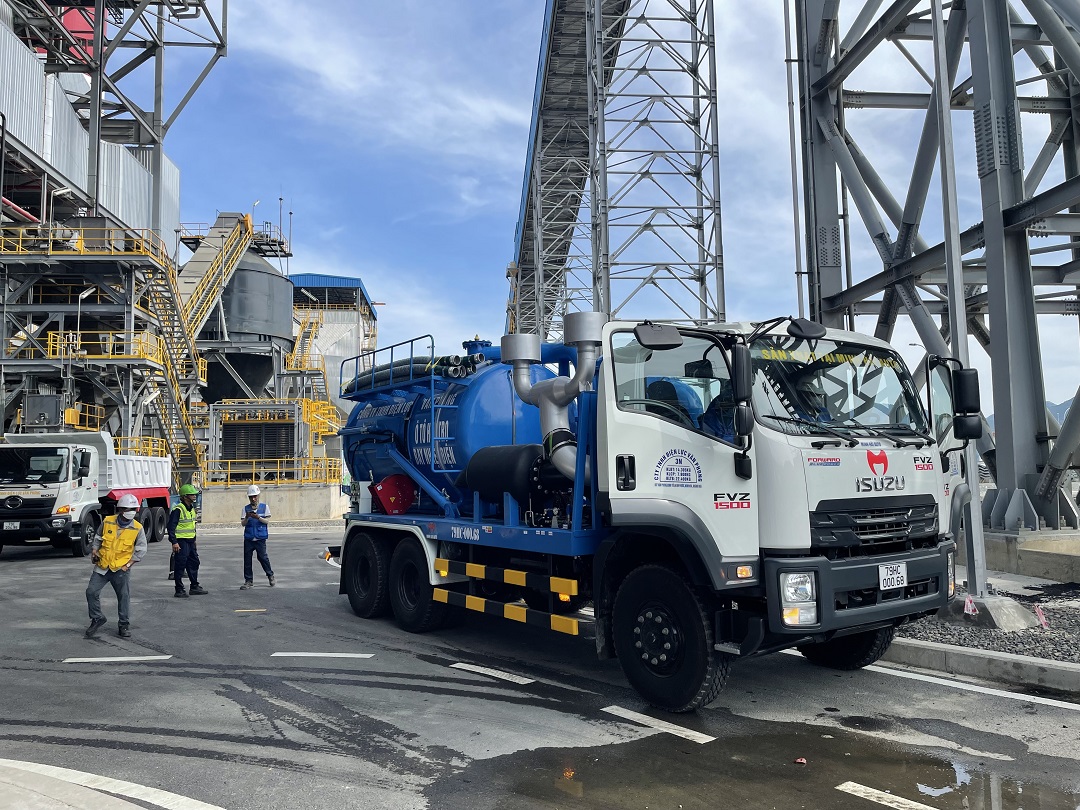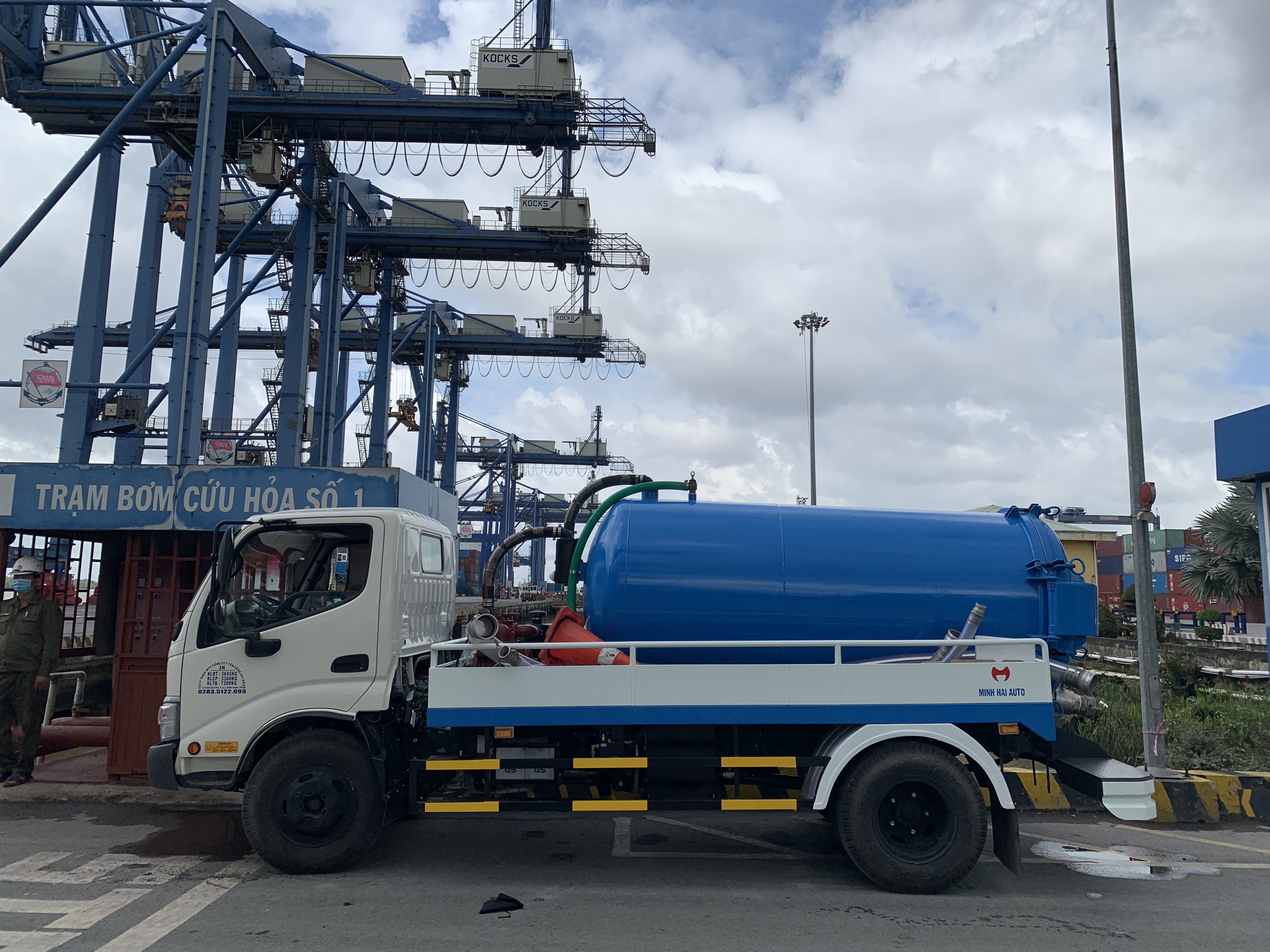 Garbage compactor trucks, garbage collector trucks: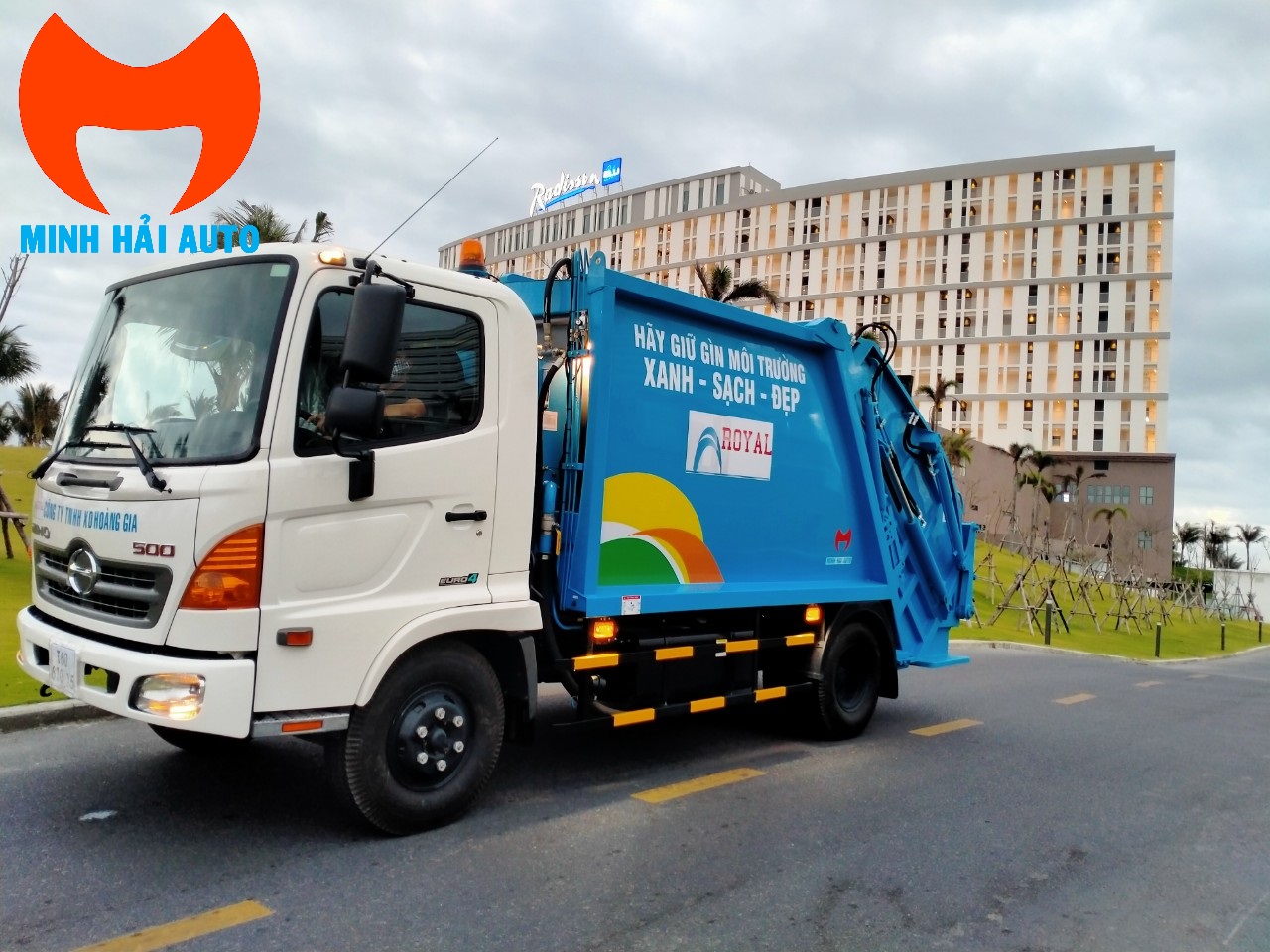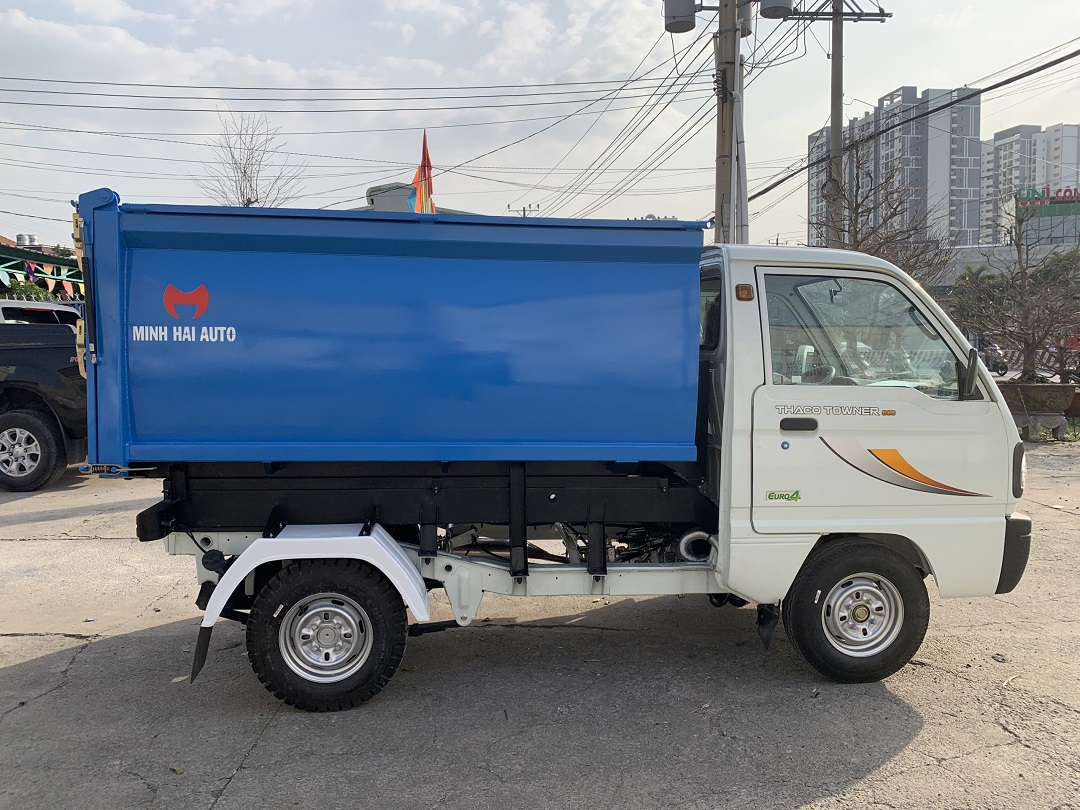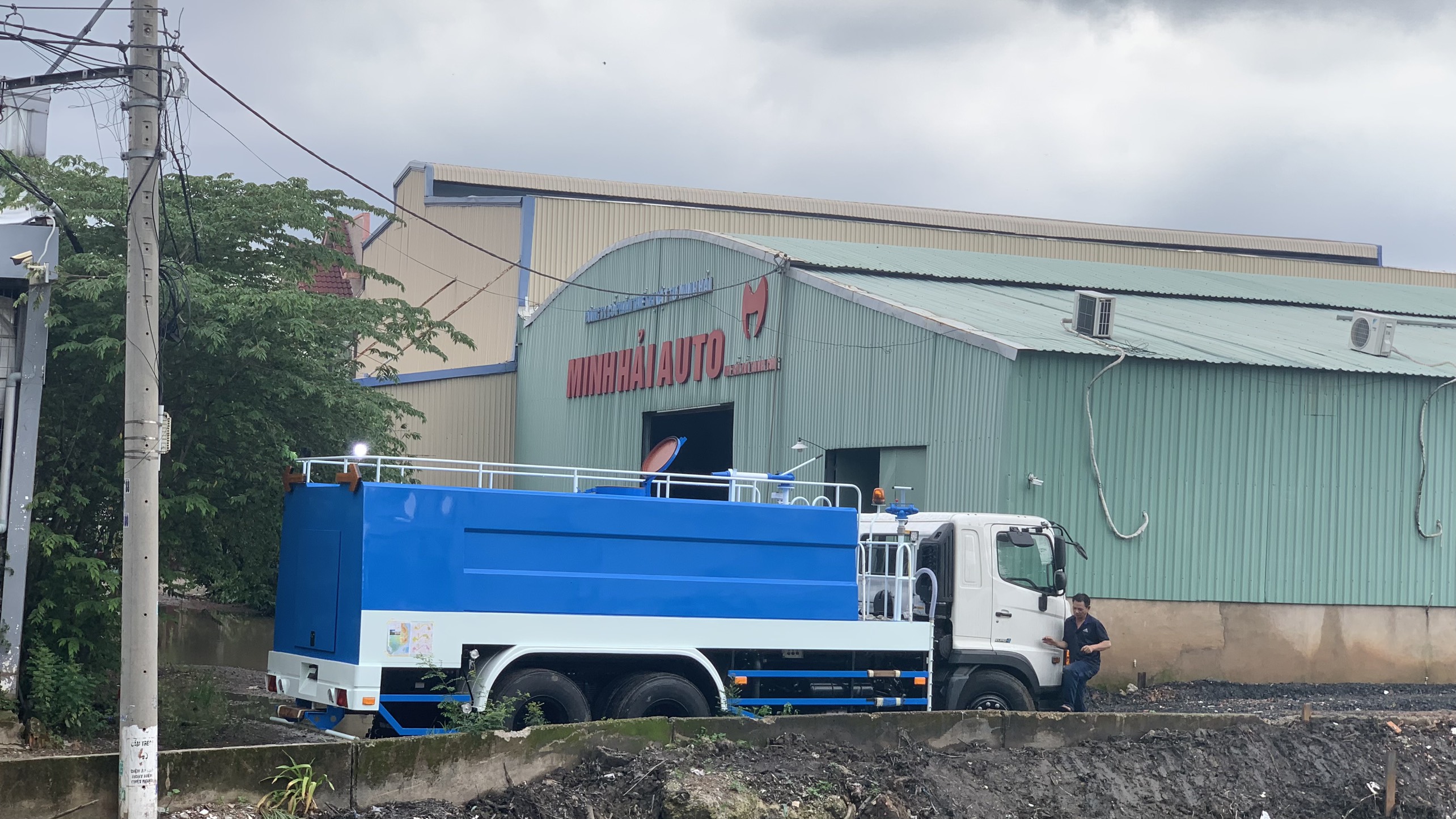 Garbage compactor station, automobile garbage compactor station: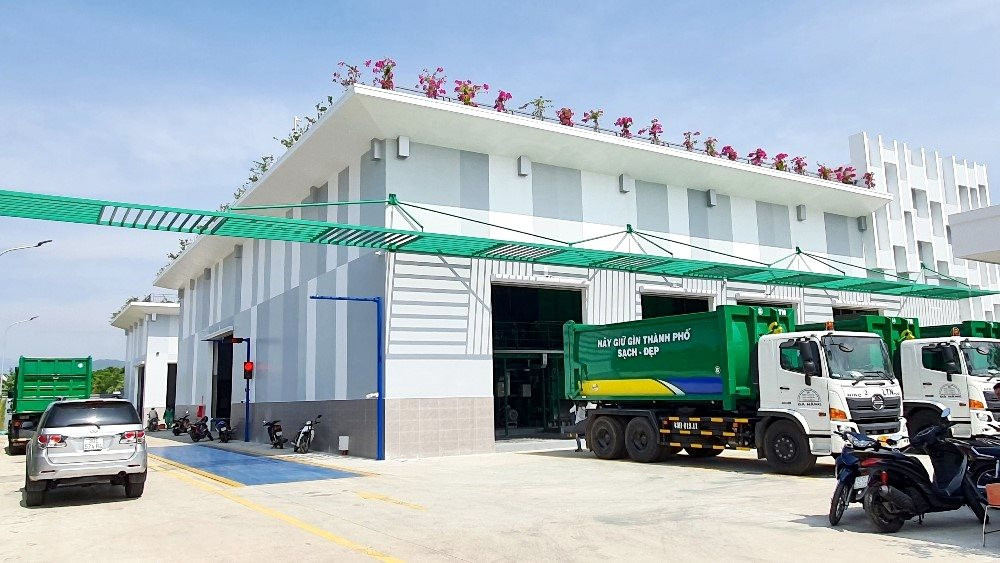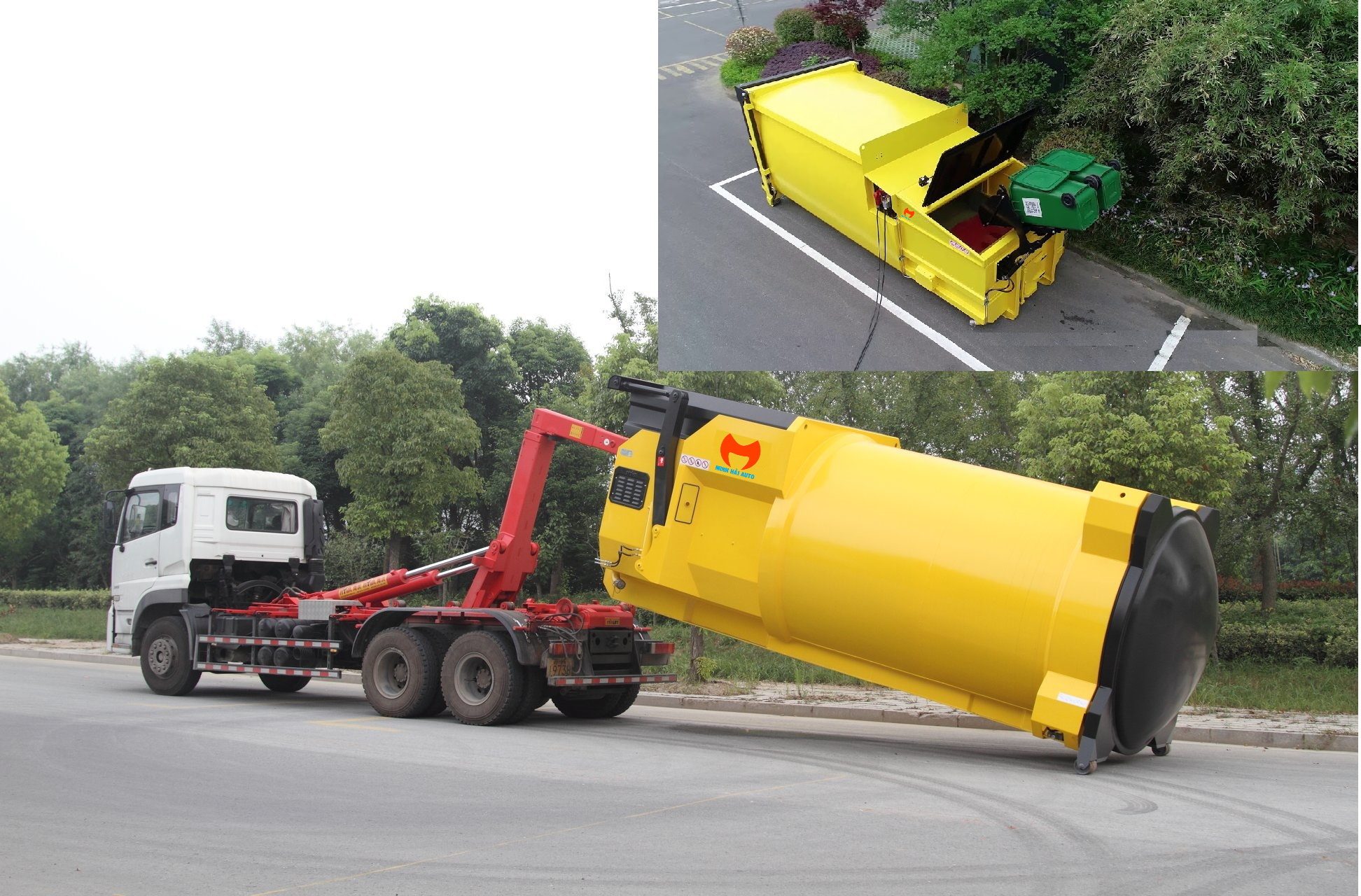 And other sanitation and environment equipments and trucks
In the era of increasing environmental awareness, our fleet of environmental vehicles is dedicated to sustainability and efficiency. From electric-powered utility vehicles to eco-friendly water management systems, we offer a diverse selection of vehicles that enable you to achieve your environmental goals while maintaining productivity.
With a commitment to quality, durability, and customer satisfaction, MINH HAI AUTO has become a trusted partner in the sanitation and environmental industries. Our team of experts is here to support you in finding the ideal solutions for your specific needs, ensuring that your investment yields long-lasting benefits for your organization and the planet:
Provide solutions and technical documents: Please share your needs and desires, the problem you need to solve, the job you must meet,... in the field of environmental sanitation, we will provide solutions for you.
Benefits and Features: With many years of experience in the field of environmental sanitation, we will provide you with products of the best quality, durable, reliable and suitable to your desired needs, bring to you the highest profit.
Customer Testimonials: Our products have been participating in many large national projects as well as global corporations: international airports, international seaports, petrochemical refineries, power plants, north-south highways, ...satisfying the requirements of the most demanding customers (Sumitomo, Doosan, CTCI, IHI, KVPS, Masan corp, CP corp, GE,...). These are concrete proofs of the quality assurance and reputation of our products.
Environmental Commitment: MINH HAI AUTO is committed to providing total solutions and product quality for a sustainable environment and protecting the earth. We always want to learn, are ready to discuss and listen to customers' opinions to make our products more perfect and friendlier.
Good support and after-sales service is a guarantee for the sustainable development of MINH HAI AUTO. With a team of highly qualified and professional engineers, ready to support globally, 24/7, promptly and effectively.
At key national projects: MINH HAI AUTO's hygiene and environmental products have exceeded the expectations of the most demanding customers, minimizing emissions and wastewater released into the environment, liberating health. up to 80% of employees' labor, reducing pressure on human resource management, bringing profits to investors, building developing and sustainable relationships.
Trends and continuous improvement: With the desire to always make our products better than the best products. Our design team always grasps trends and technical innovations, constantly improving product quality but also aiming at comfort and ergonomics for equipment operators.
Environmental sanitation is protecting the earth: it is not only the goal of MINH HAI AUTO but also our strong commitment of Vietnam in every international forum on climate change and environmental protection. It is also the responsibility of all citizens of the earth.
Explore our website to discover our comprehensive range of sanitation equipment and environmental vehicles. Feel free to reach out to our knowledgeable team for personalized guidance and assistance. Join us in our mission to create cleaner, healthier, and more sustainable communities.
Please contact us and tell us your needs? Let's find the most effective solution and solve the problem together?
Office: No 40 Ngo Gia Tu Street, Duc Giang Ward, Long Bien District, Hanoi City, Vietnam

Southern: No 138/7 An Phu Dong 03, No.12 District, HCMC, Vietnam

Tell: +84 243 2127777; Email:

minhhaijsc333@gmail.com

;

Whatsapp/Viber/Wechat/Zalo: +84 976310186
Thank you for choosing MINH HAI AUTO as your partner in sanitation and environmental solutions.