HIGH QUALITY TOW TRUCK- PERFECT TOWING SOLUTION
HIGH QUALITY TOW TRUCK- PERFECT TOWING SOLUTION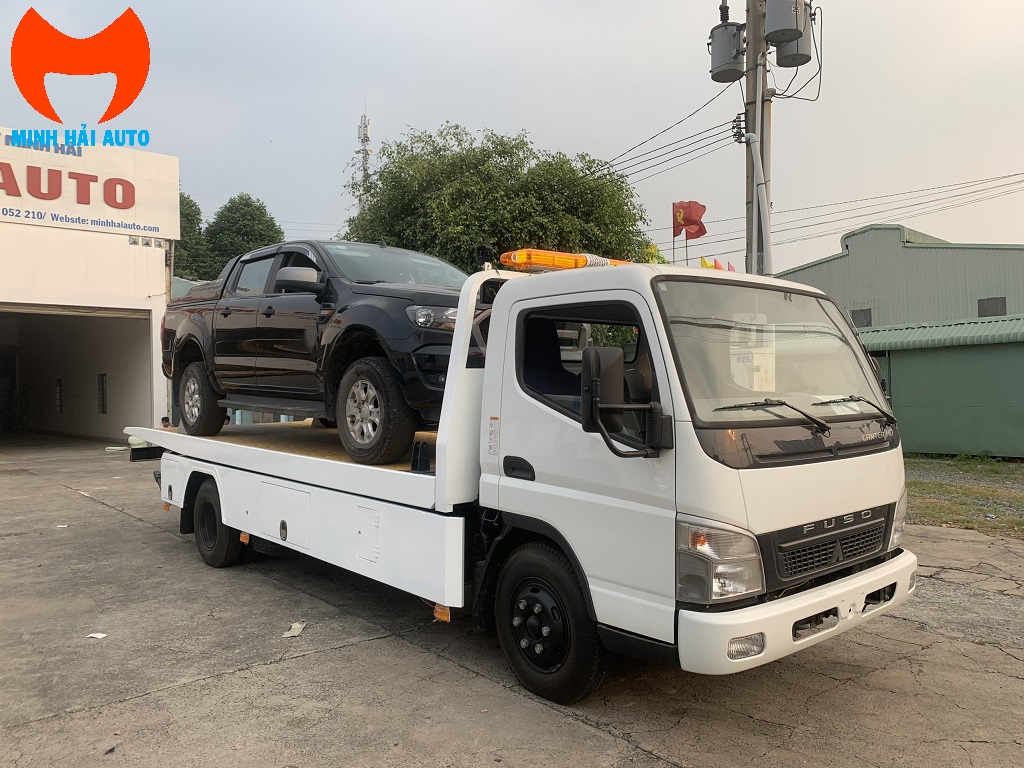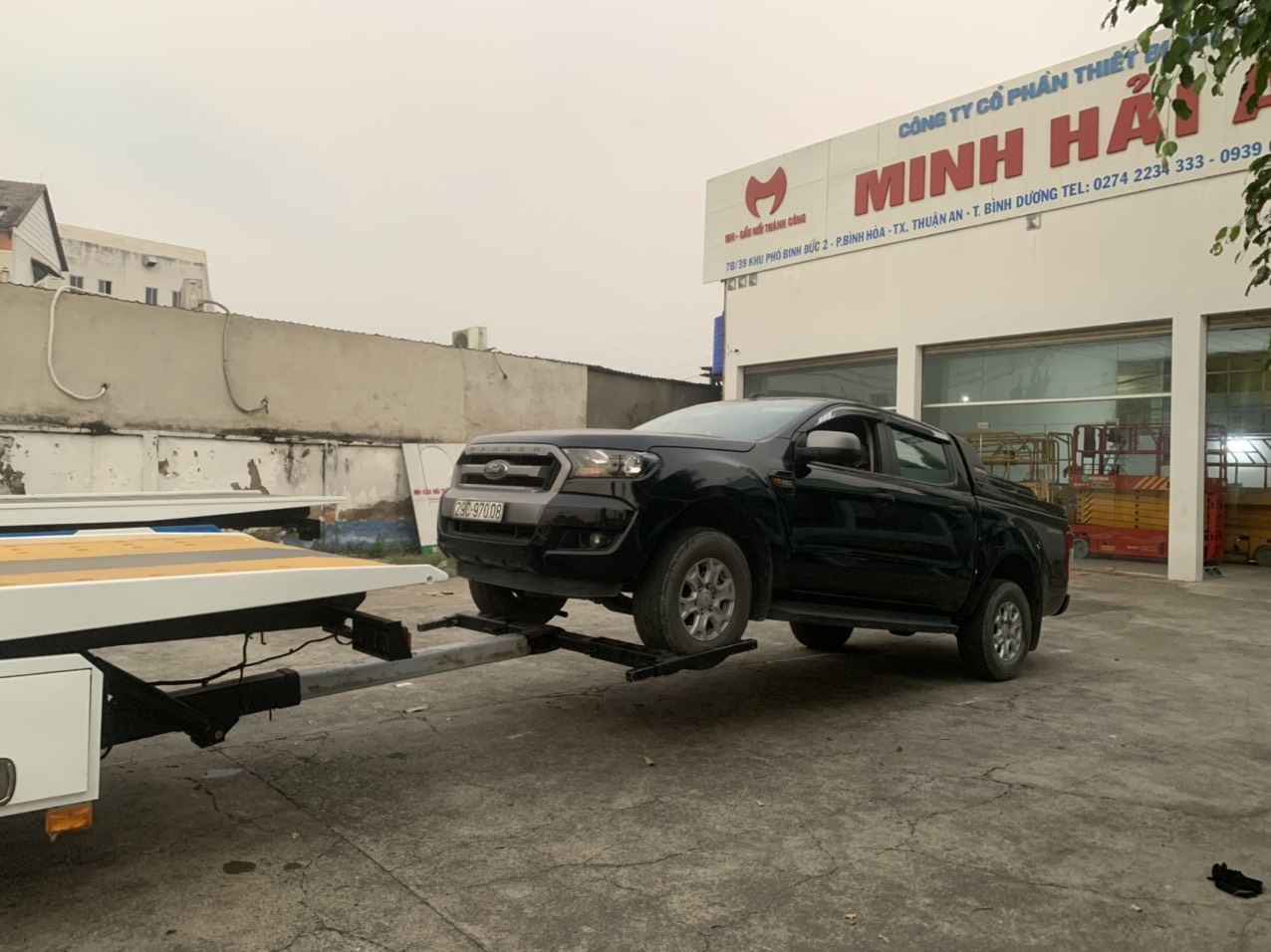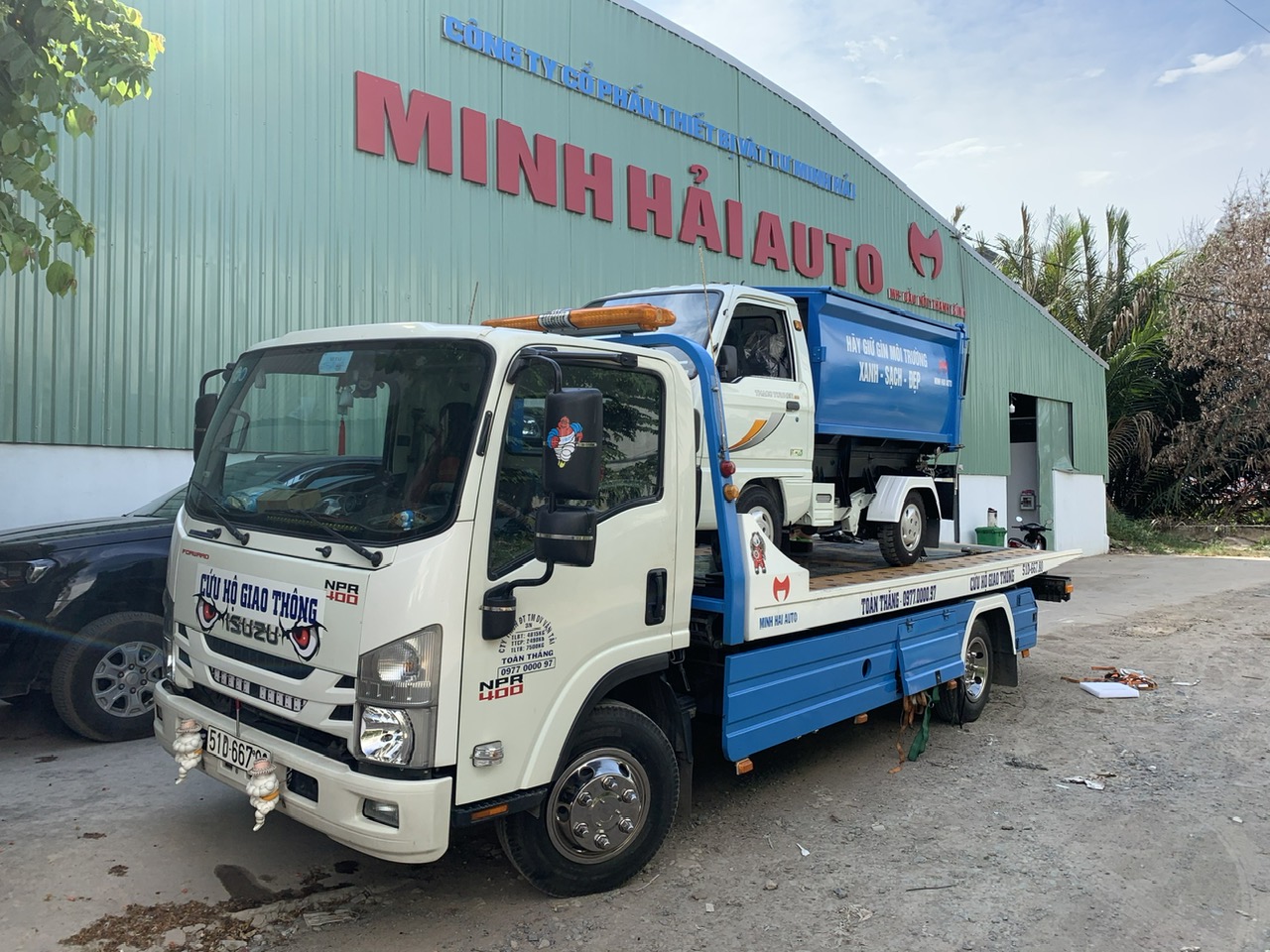 General introduction of MINH HAI AUTO's Tow trucks
Welcome to MINH HAI AUTO- The exellent supplier in lifting equipment and special purpose trucks- your trust supplier.
Are you in the market for a high-quality tow truck? Whether you're an established towing company looking to expand your fleet or a newcomer to the towing business, investing in a reliable and efficient tow truck is crucial. In this guide, we will explore the key factors to consider when searching for a high-quality tow truck for sale, ensuring that your investment serves you well for years to come.
Types of Tow Trucks: advantages and disadvantages of each:
Before you begin your search, it's essential to understand the various types of tow trucks available. This section can briefly describe flatbed tow trucks, wheel lift tow trucks, and other specialized towing vehicles. Let's explore the characteristics, advantages, and disadvantages of each type, thereby choosing the right type for the job you need: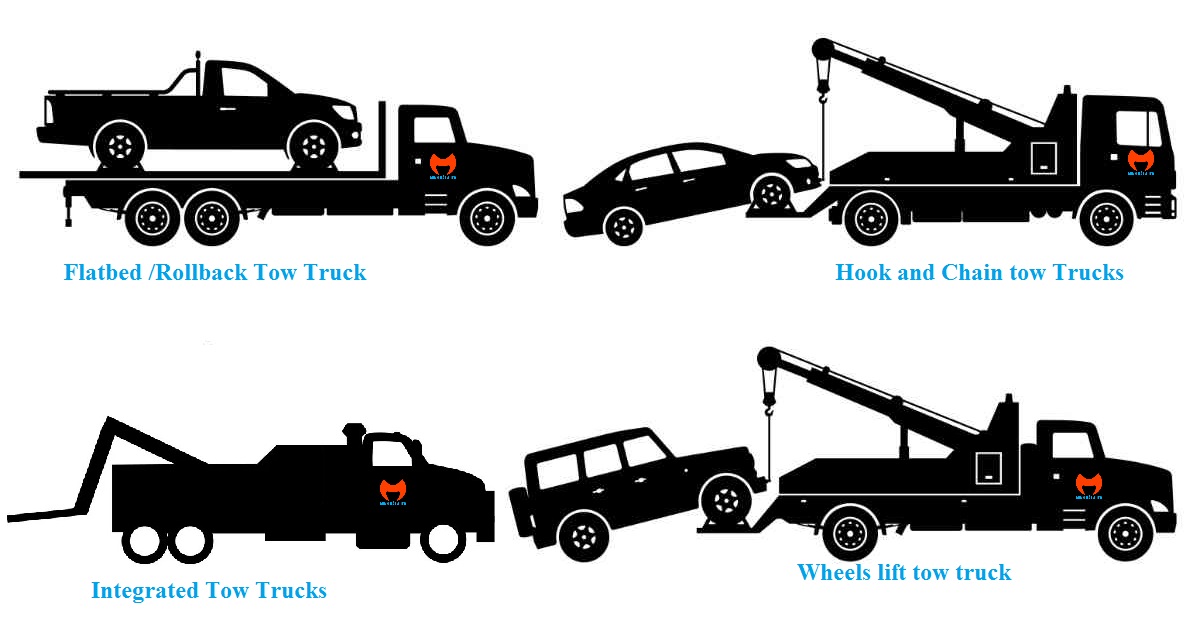 Type 1: Flatbed/Rollback Tow Truck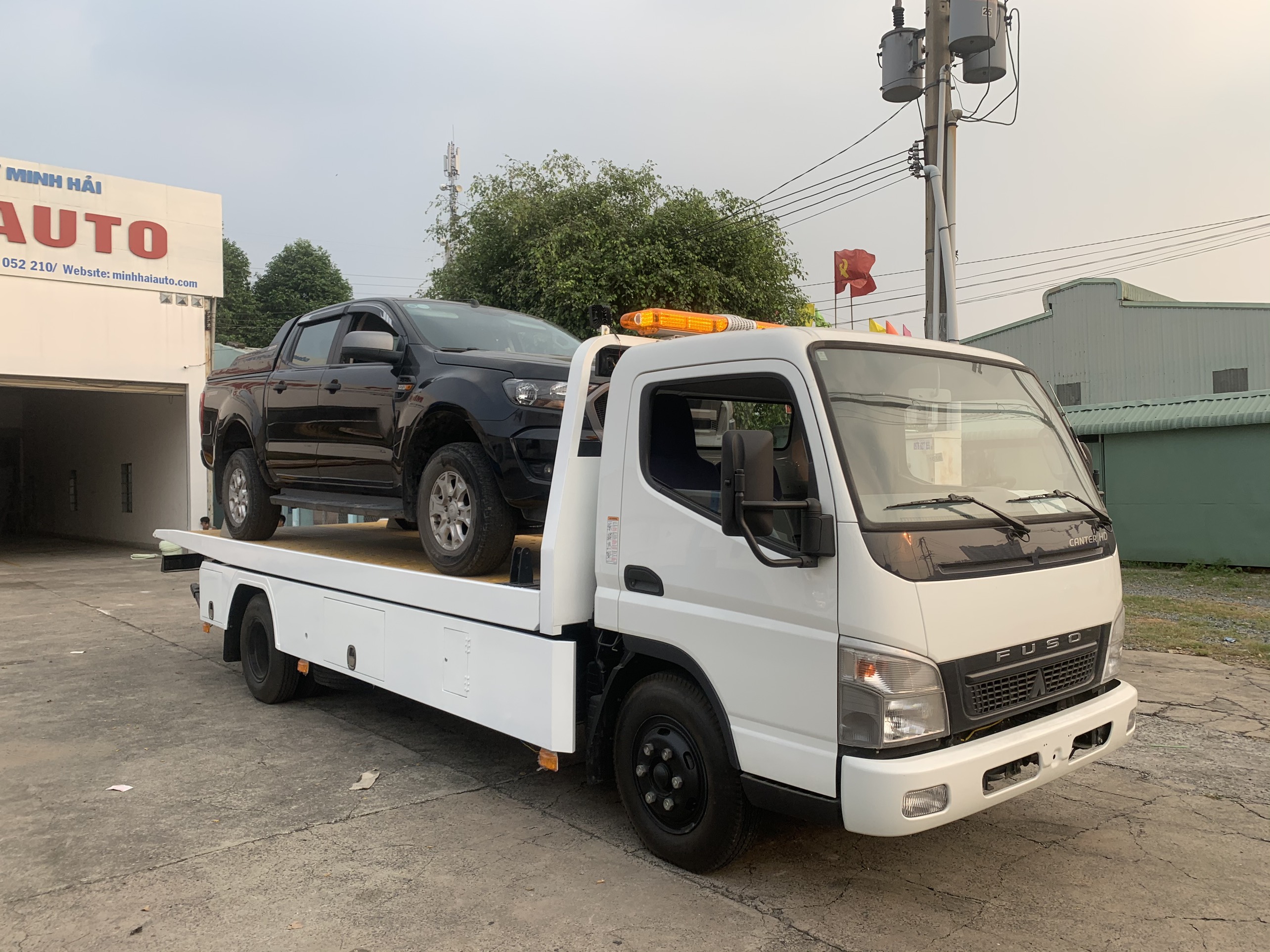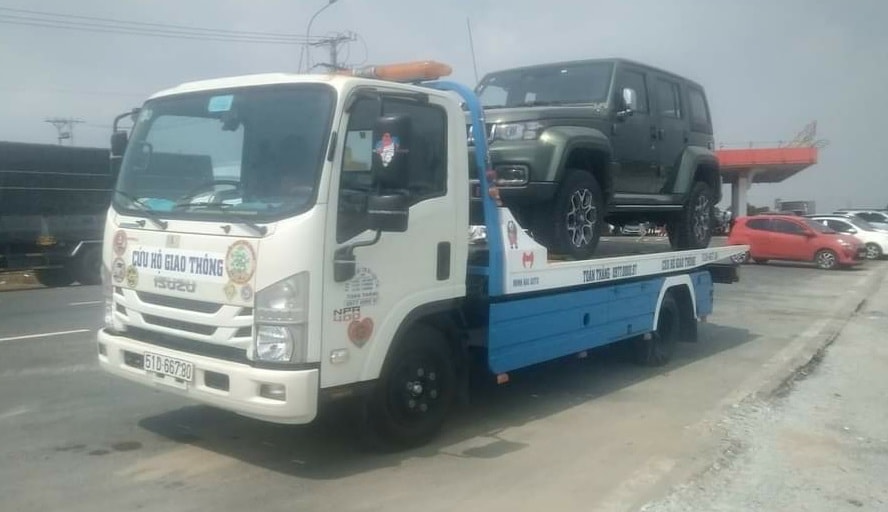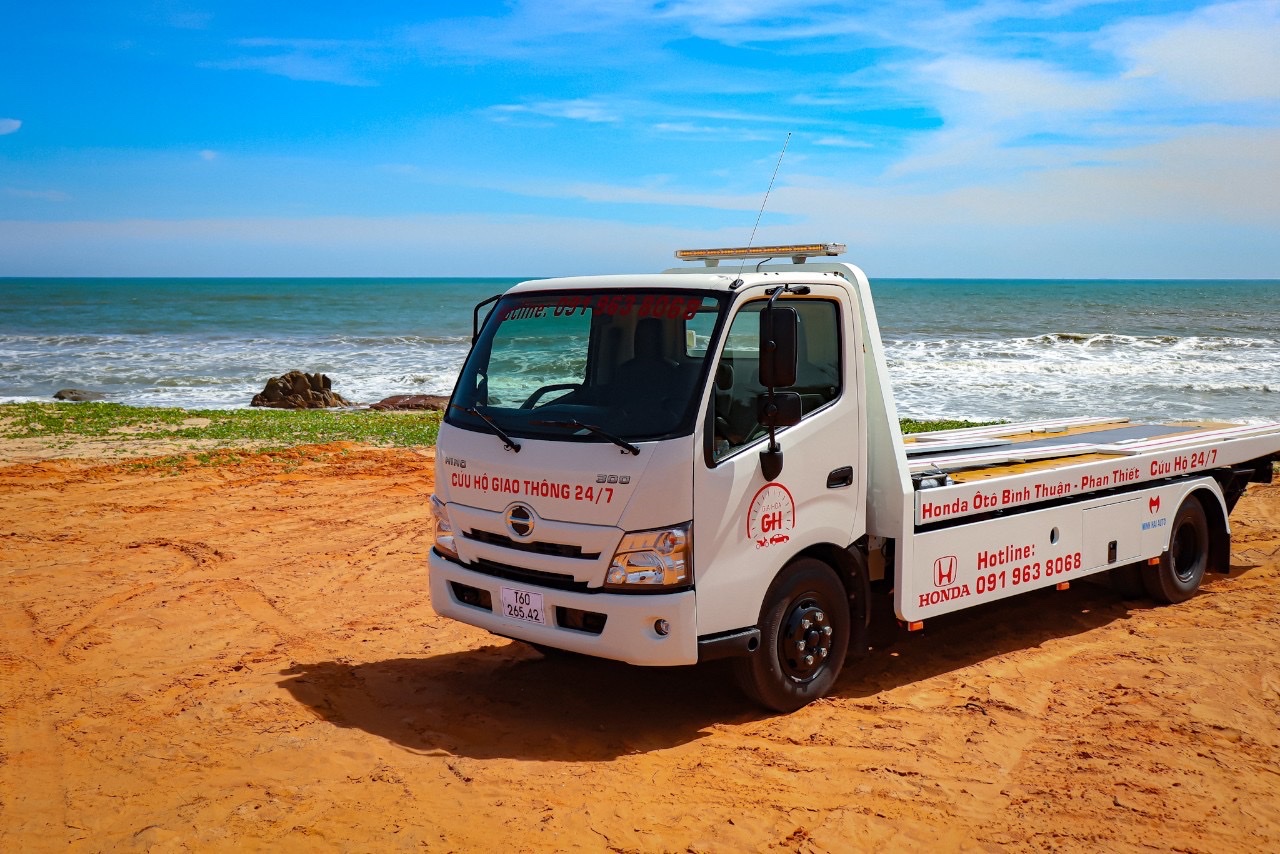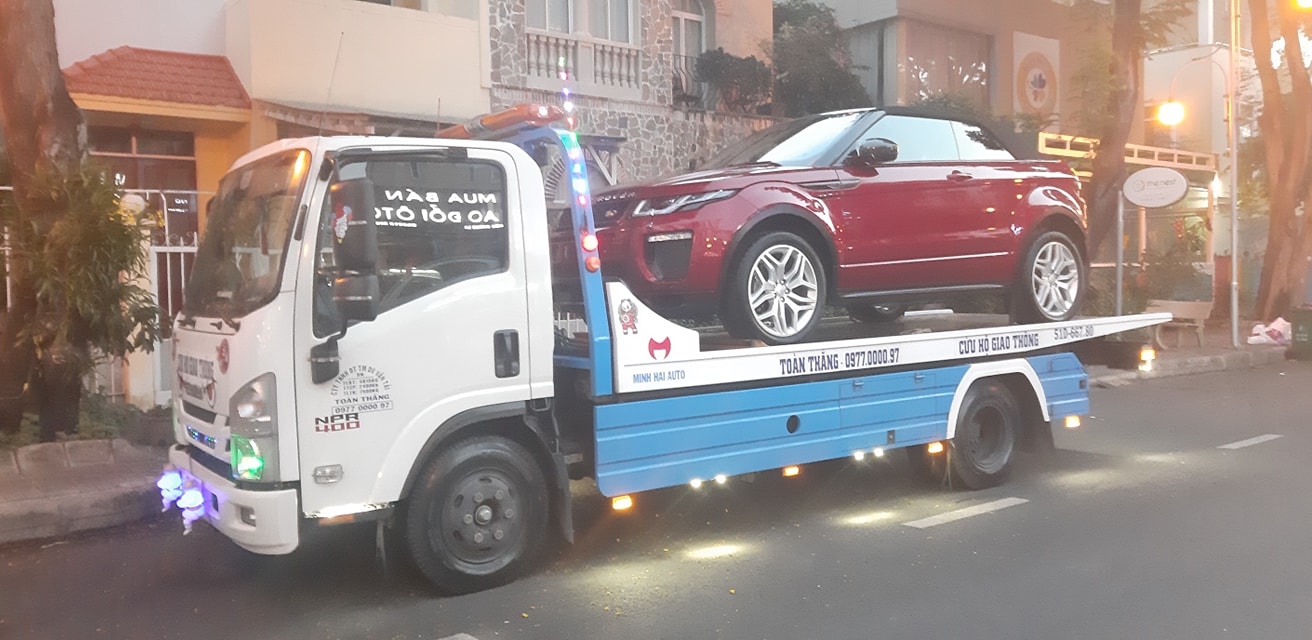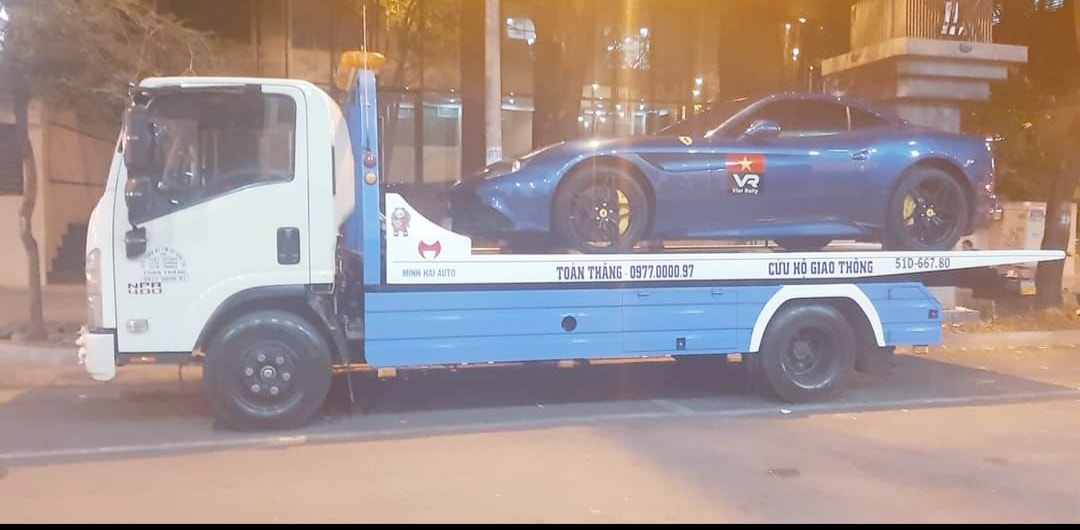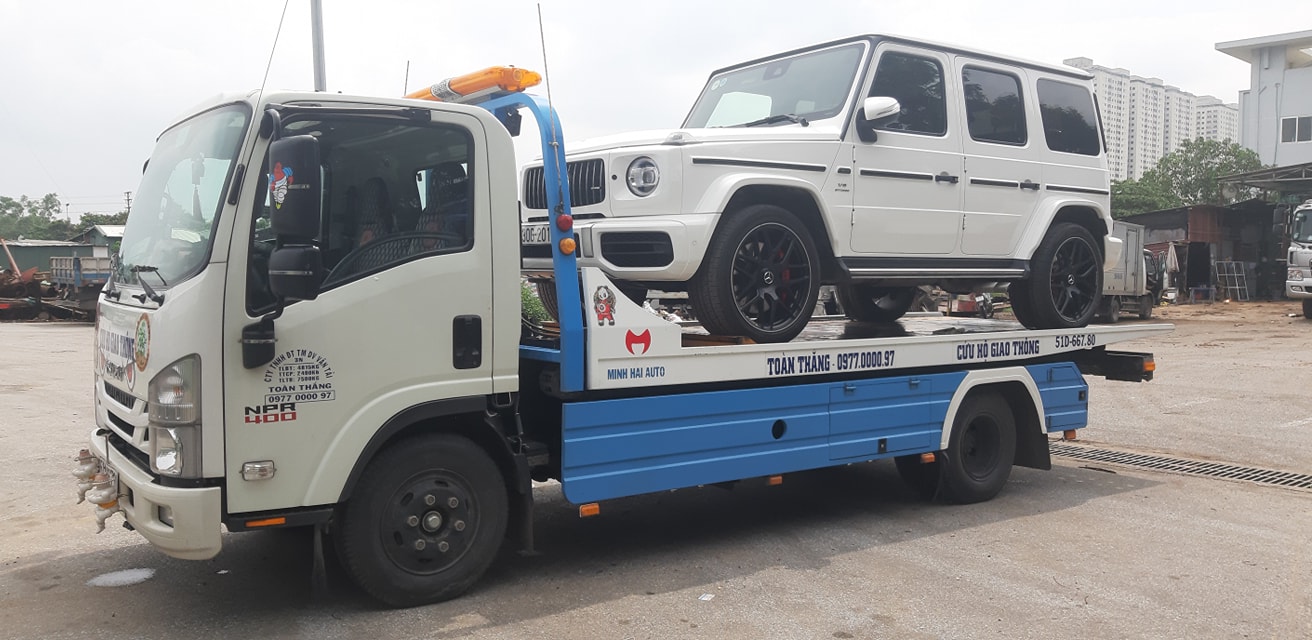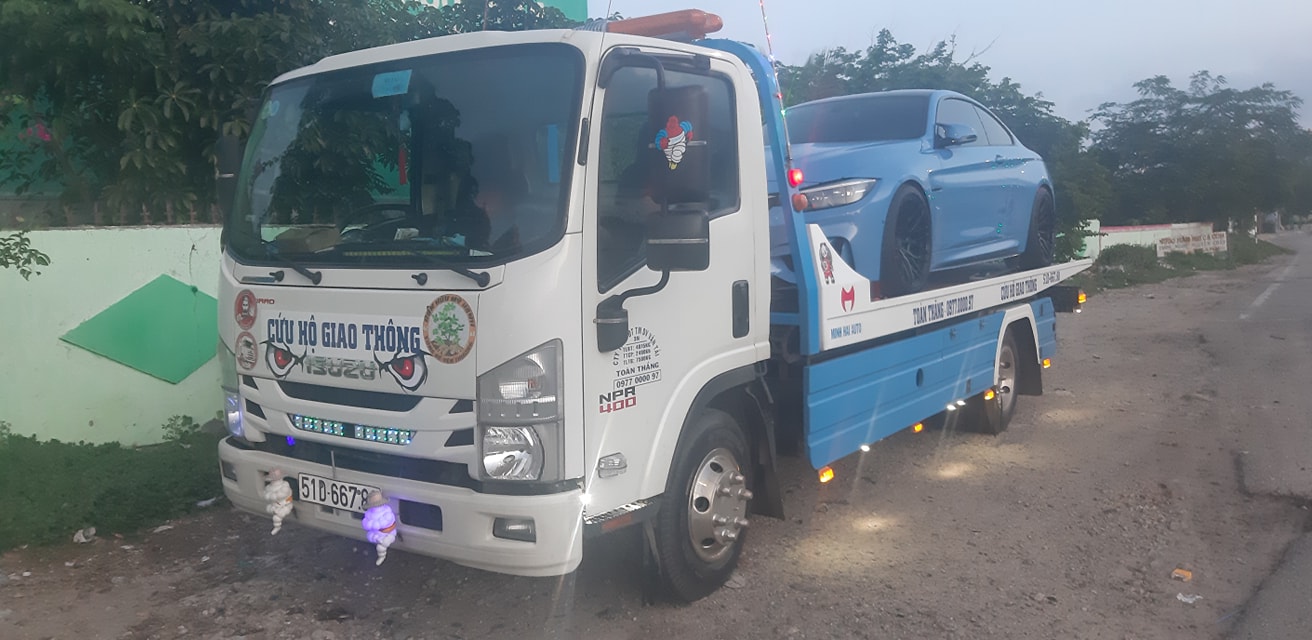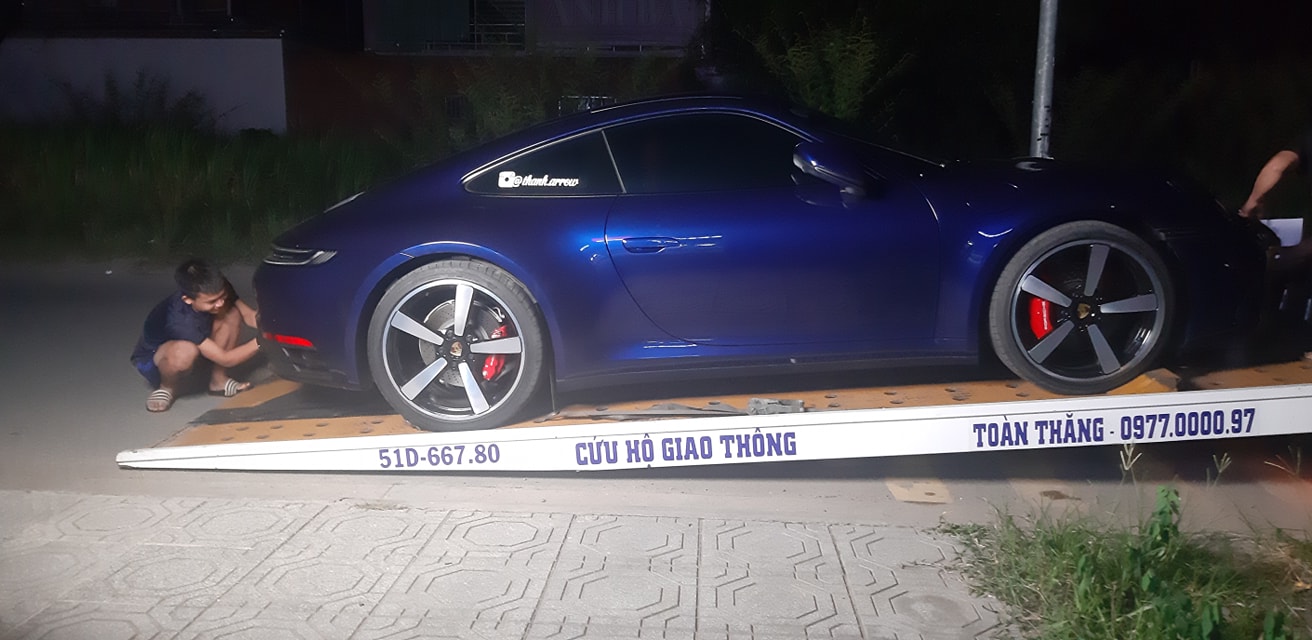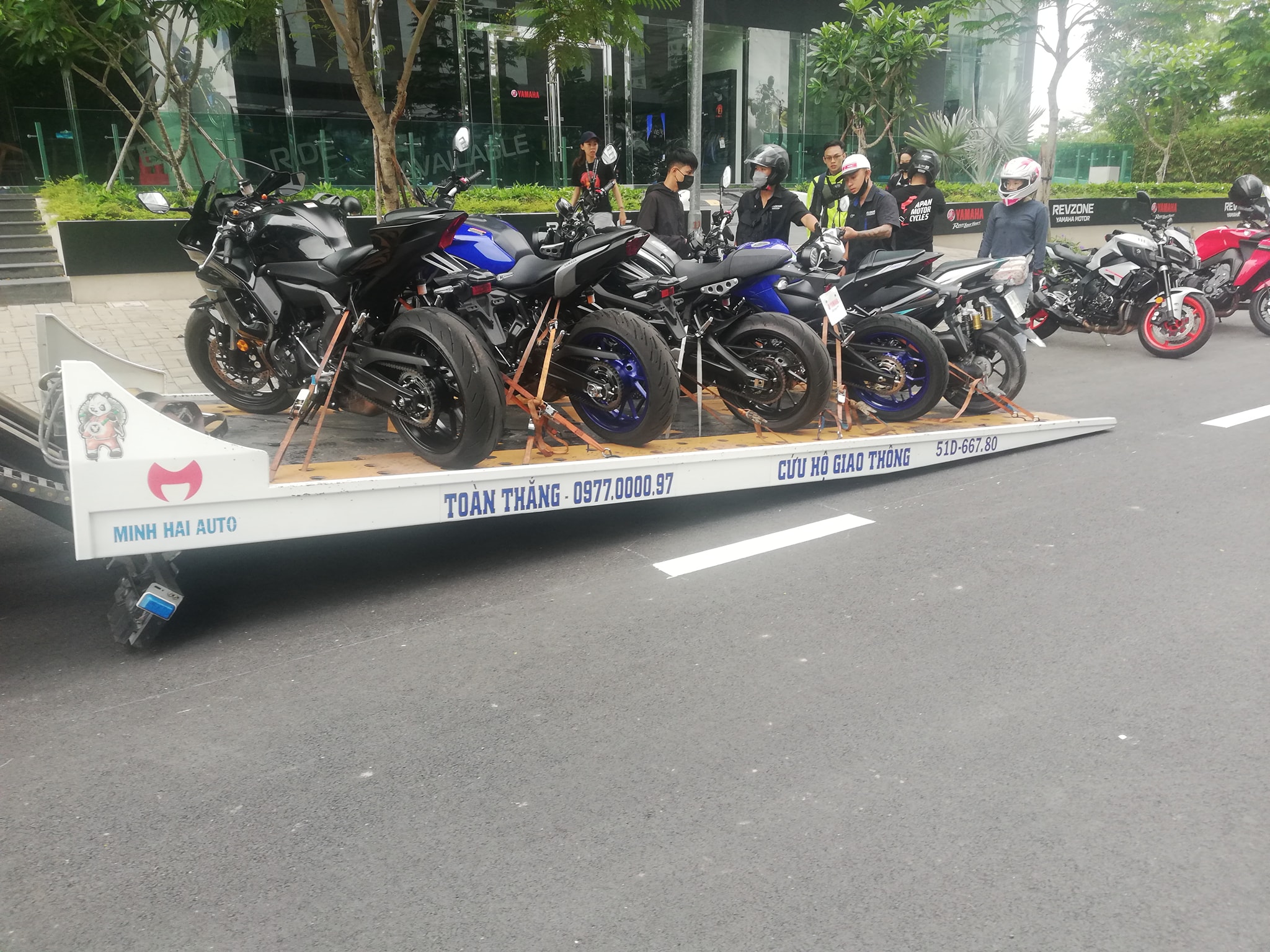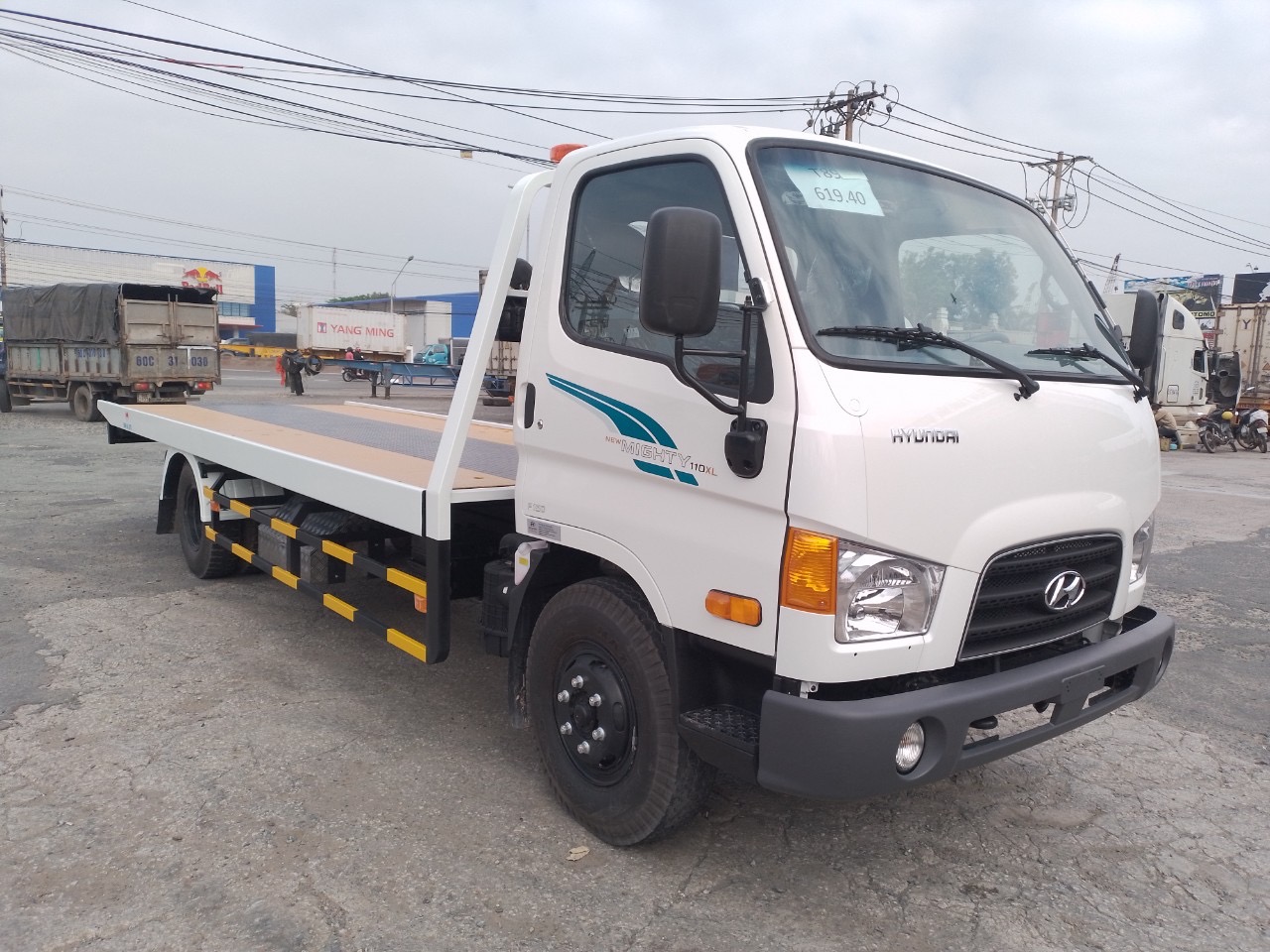 Flatbed/ rollback tow trucks have feature a flat-topped empty bed on their rear. It was designed to carry vehicles on top of it. When these tow trucks need to mount a vehicle on their bed, they employ hydraulics to vertically shift the flatbed up or down.
The operator just simply put the flatbed of tow truck on the ground and drive the vehicle on top of it. When a vehicle was broken, the operator will use chains and a winch to haul the vehicle onto the bed. After the vehicle is on the bed, the powerful hydraulic system lifts the bed and the vehicle up into a secure position behind the cab.
It is simple and easy using tow truck type, it was seen usually on road. Road rescue or vehicle transporation companies usually use them to pick up / transport vehicles to deliver client or rescue an accident or broken down on the road.
Flatbed trucks are also popular because they offer a safe way to transport vehicles. With this type of tow truck, you don't put any potentially dangerous pressure on towed vehicles or drag the vehicle on the ground. Instead, the flatbed takes all the stress, keeping the vehicle protected from harmful conditions during transport.
Type 2: Hook and Chain tow Trucks
Road rescue companies hook and chain tow trucks to tow junked vehicles. These tow truck type has a heavy-duty hook and chain attached to their rear. The operator can attach the hook to a vehicle needing a tow or piece of cargo, pulling it behind the truck as they make their way down the road. When an operator attaches the hook and chain to a vehicle, it lifts one side of the vehicle up, suspending it in the air and leaving the other side's wheels on the ground.
While transporting a vehicle to its destination, these types of tow trucks basically drag the vehicle behind them. This method of transportation can harm whatever's being towed, as it puts the bumper and other parts of the car in harm's way, leading to scratches and more serious damages. Additionally, these tow trucks aren't compatible with four-wheel or all-wheel drives, as the dragging tends to harm these vehicles' drivetrains.
Due to the potential for damage during the towing process, service companies usually only use hook and chain tow trucks for wrecked vehicles and other cargo that doesn't require gentle treatment. Once upon time ago, these were some of the most popular kinds of tow trucks. They continue to be useful today for specific applications, such as towing cars to junkyards.
Type 3: Integrated Tow Trucks
Integrated tow trucks are another one of the main types of heavy-duty tow trucks. These trucks specialize in assisting with recovering and towing heavy-duty vehicles, such as buses and rigs. Since these tow trucks are very fast to hook up to vehicles, they're also often used to haul vehicles for repossession or illegal parking applications.
Typically, an integrated tow truck features a wheel lift and boom integrated into a single unit. Because they're designed to haul incredibly heavy and large vehicles, they also feature an extra axle. This additional axle helps the truck better withstand the great deal of pressure placed on the truck during transportation by making the tow truck more stable and strong. Integrated tow trucks also have their arms installed in the truck's core to give them more stability.
Operators can control the wheel lift system and boom from their cab, which means they don't have to leave the truck when they're picking up a vehicle. This ability to stay inside the cab is especially helpful for times when an operator is repossessing a vehicle and needs to move fast.
Type 4: Wheel Lift Tow Trucks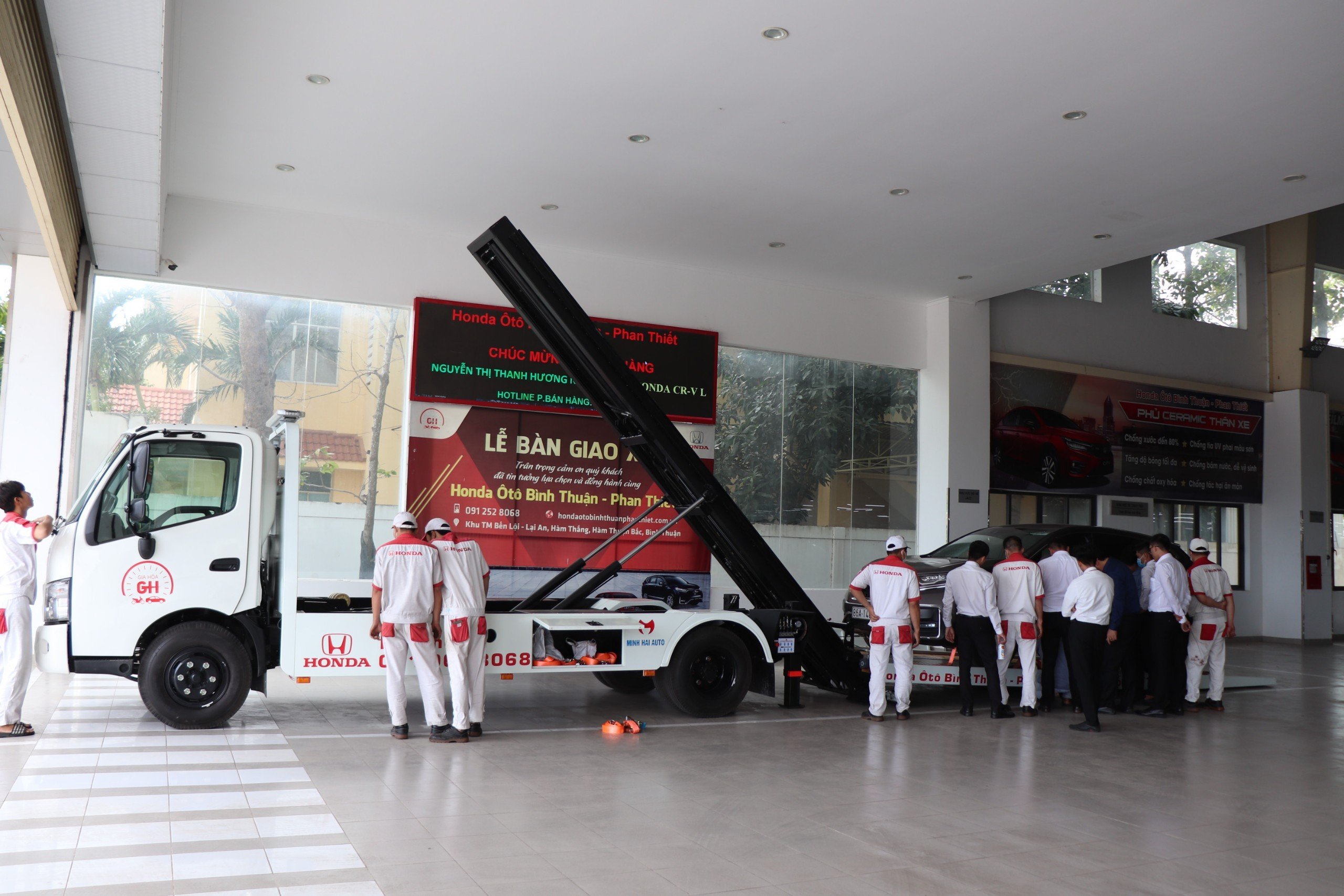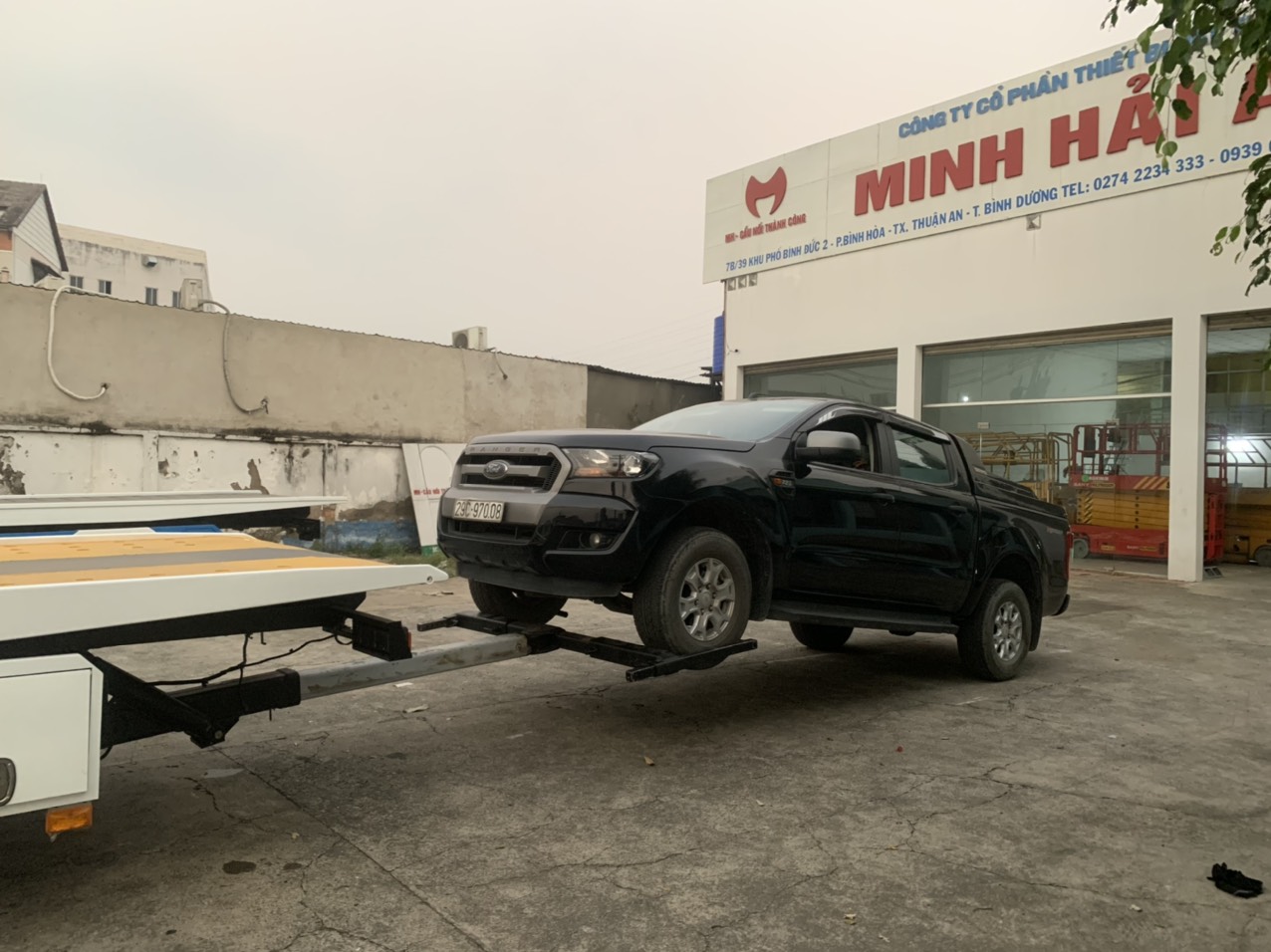 As an updated version of the hook and chain truck, a wheel lift tow truck lifts a vehicle's front or rear and leaves the other side's wheels on the road. The tow truck then drags the car behind it on its way to its destination. These tow trucks are usually used to haul disabled vehicles to repair shops.
Unlike the hook and chain tow trucks that rely on chains, a wheel lift tow truck utilizes a metal yoke to secure the vehicle. The operator puts the metal yoke below a vehicle's front or back wheels. The truck then utilizes a pneumatic hoist or hydraulic lift to partially elevate the vehicle in the air behind the tow truck. After the operator puts the vehicle in this position, they can drive the tow truck and vehicle to the preferred destination.
Since these tow trucks use metal yokes instead of chains, they don't put as much strain on the vehicle. As a result, they don't damage the car as hook and chain trucks do, and operators don't have to worry about scratching a vehicle's bumper. The lack of damage makes wheel lift tow trucks appropriate for vehicles in need of repair, rather than those destined for a junkyard.
Why choose MINH HAI AUTO's tow trucks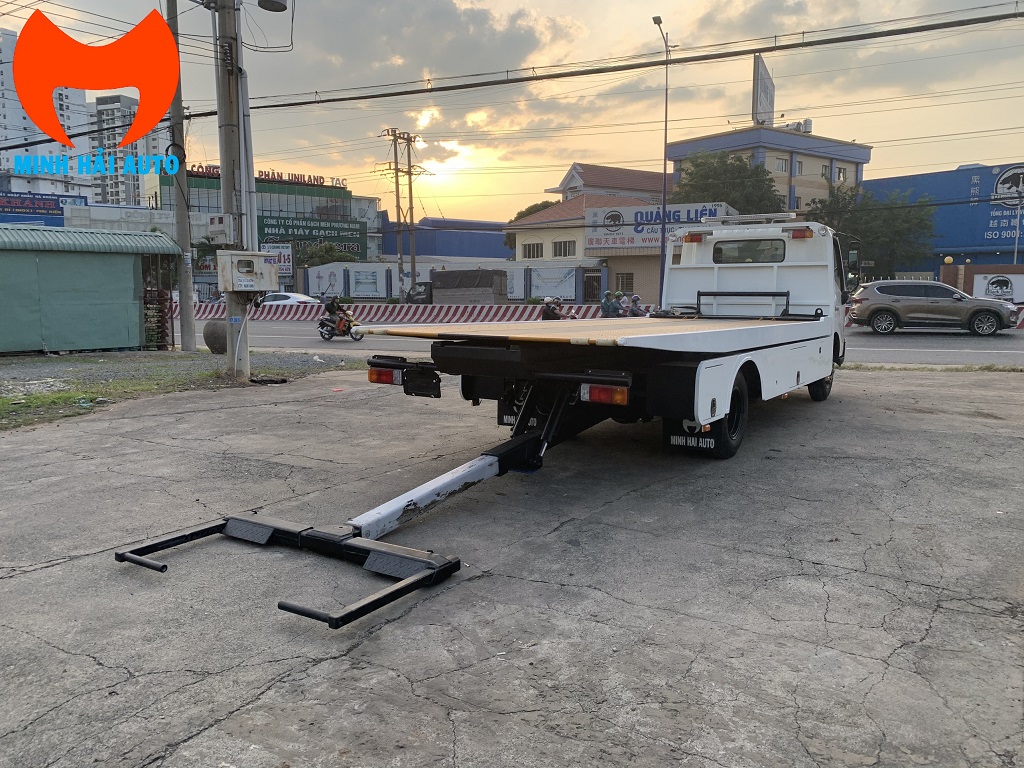 Towing Capacity: Ensure the tow truck can handle the weight of the vehicles you intend to tow. What is your business purpose? Road traffic rescue or vehicle transport, or a combination of both functions? From there, you will choose the right type of rescue vehicle and make an effective investment.
Winches and Cables: Strong winches and durable cables are essential for safe and efficient towing.
Hydraulics: Look for a tow truck with advanced hydraulic systems for smoother operation. We understand that specialized vehicles in general and rescue vehicles in particular are like the circulatory system in the human body. Does the system work efficiently, robustly and smoothly? It all depends on a well-designed and reliable hydraulic system.
Safety Equipment: Features like strobe lights, safety cones, and reflective markers are crucial for on-road safety. We understand that specialized vehicles in general and rescue vehicles in particular are like the circulatory system in the human body. Does the system work efficiently, robustly and smoothly? It all depends on a well-designed and reliable hydraulic system.
Warranty and Maintenance: Consider the manufacturer's warranty and availability of maintenance services. With any production or business equipment that wants to work efficiently, durably and reliably. Maintenance and warranty issues must be performed regularly and continuously.
High level of customization: through many years of production and business experience in the field of rescue vehicles, we understand that no product is perfect. Depending on the mining conditions, workplace climate, usage culture, and standards set in each locality, country and territory, the product must be customized accordingly for effective and economical exploitation. Furthermore, customization also makes the product more complete and more ergonomic.
Contact us today for your high quality tow trucks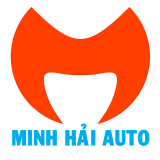 Office: No 40 Ngo Gia Tu Street, Duc Giang Ward, Long Bien District, Hanoi City, Vietnam
Southern: No 138/7 An Phu Dong 03, No.12 District, HCMC, Vietnam
Tell: +84 243 2127777; Email: minhhaijsc333@gmail.com;
Whatsapp/Viber/Wechat/Zalo: +84 976310186